H5P and Moodle - New Install, no interactive video
Submitted by
rexj
on Wed, 02/28/2018 - 17:30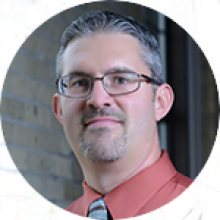 Hello,
I am working on setting up a new Moodle instance (version 3.1) with H5P. I downloaded and installed the H5P plugin for Moodle 3.1 from the Plugin repo (https://moodle.org/plugins/mod_hvp). I have the H5P hub enabled in the settings.
When I add an H5P activity and then search for content types, I only see 4: Course presentation, Drag the words, Dialog Cards, and Audio Recorder. I would like to be able to use the interactive video tool. I have looked into libraries, but can't seem to find where to get them on the website.
How do I create/install this content type on my Moodle instance?
Thank you,
Jedidiah Rex