Christmas present for H5P users - H5P as periodic table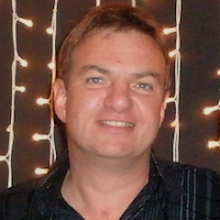 Hi everyone
After I delivered a couple of days onsite H5P training for a University I realised I needed a simple way to visualise and communicate the large number of different H5P content types. So I came up with this idea:
https://elearningworld.h5p.com/content/1290877980919598859
As you can see it takes the periodic table of elements as inspiration, and I've tried to organise and group content types intelligently - although the positions of items may well change based on feedback from others - and that's what I would love to hear !
Feel free to embed in your own courses and use in any type of training you want - I'll be improving and updating it now and again as new ideas come to light !
Stu