Add audio option in "Media" for the following tools:
Submitted by
grackle
on Tue, 04/19/2022 - 23:39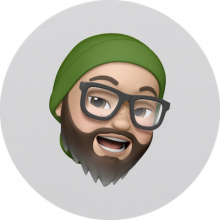 Fill in the blanks
Multiple Choice
True/False Question
Sort the Paragraphs
Essay
Right now, the only way to do this is to add video and convert MP3 as MP4, but results are inefficient.

What it looks like:


What it could look like:
* A workaround is to add item within Course Presentation and add audio as separate item on play area (i.e. slide). Students will see them as part of the same item, even though they are added separately.
0
Supporter votes Members of the Supporter Network can vote for feature requests. When the supporter network has generated sufficient funding for the top voted feature request it will normally be implemented and released. More about the H5P Supporter Network