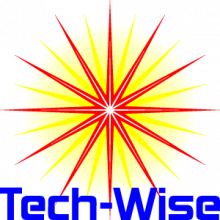 Greetings:
Just started reviewing H5P. Nice tool! I can see how this could be useful.
I am approaching H5P from the educator's/end user's perspective. 
I am using a simple project to try H5P. In short, I am creating material to help my college learners with APA style formatting for manuscripts. In doing so, I found that there is a missing formatting element--at least on the Multiple Choice questions. See http://www.tech-wise.services/?page_id=402 for what I am beginning to do.
0
Supporter votes Members of the Supporter Network can vote for feature requests. When the supporter network has generated sufficient funding for the top voted feature request it will normally be implemented and released. More about the H5P Supporter Network