Submitted by
paradisojr
on Mon, 11/22/2021 - 16:36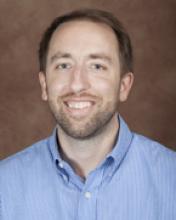 Hi, 
We are building some H5P using the Wordpress plugin (in Pressbooks) and noticed that the "Guess the Answer" question type has an issue:
When I click to see the answer, the bar at the bottom of the widget gets mostly hidden. When I click an icon it renders correctly again. (See attached screenshots. I also attached the H5P file.)
The widget also renders correctly again if I zoom out (or in) on the browser. After that, the correct rendering persists at any level of zoom, including the zoom level where the bottom bar was previously obscured.