Submitted by
cogdog
on Sat, 11/07/2020 - 20:52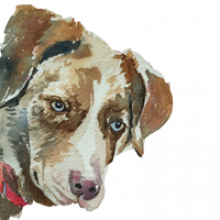 I am helping support a faculty member trying to get media assets in the Timeline content to work. The label on the field and the documentation are not exactly clear when it states:
URL to the media (Twitter, YouTube, Flickr, Vimeo, Wikipedia, Google Maps and SoundCloud are currently supported).
The History of Strawberry examples provided use links to media assetts (direct URL to an image file) in Wikimedia Commons alone.