Open
Submitted by
tomaj
on Fri, 01/13/2017 - 10:26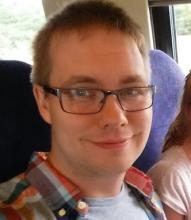 Submitted by
maude
on Thu, 01/12/2017 - 16:48
Hello again :)
If I am not mistaken, .svg files are not accepted in h5p. Since these are often so much lighter than other formats, it would be great to be able to use them.
Thanks
Maude
Submitted by
Wullie
on Wed, 01/11/2017 - 12:04
Would it be possible to includeon the Accordion resource the option to have the panels expanded or collapsed, or even just a single option to have the first panel expanded?
Pages