Requests to access all Content Types on h5p.org
Submitted by
BV52
on Wed, 05/24/2017 - 07:10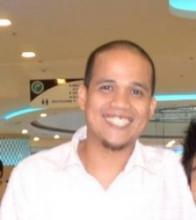 So you like what you see so far? Want more? We have more in store for you.
You might be wondering why not all contents are available...
This is to provide a best possible experience for new users and to ensure that people use H5P.org only for trying out H5P.
Check the getting started page for information on how you can use all the content types and use H5P for real.