H5P-Moodle mobile support
Submitted by
akoharek
on Thu, 04/06/2017 - 12:58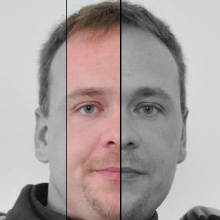 Dear all,
we would love to use H5P content on Moodle mobile client. Not all, as some of them has no sense to use on a 7" device, but for example: accordion, collage, Column, Dialog Cards, Drag and drop, Drag the words, hotspot and multiple hotspot, etc.
thanks
András
0
Supporter votes Members of the Supporter Network can vote for feature requests. When the supporter network has generated sufficient funding for the top voted feature request it will normally be implemented and released. More about the H5P Supporter Network
This feature has been closed and can't be voted on by supporters.