Contributing to H5P translations
Submitted by
fnoks
on Fri, 09/26/2014 - 11:39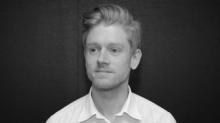 Each H5P contains it's own translation-files. If you need to translate an H5P to a language which is not supported, we would be happy to support you.

The current language files are found on github, where each H5P content type has it's own repository (e.g: https://github.com/h5p/h5p-drag-question). The language files are found in the language folder within each repository. By using pull requests, you may add new translation files. We also accept uploading new files in this forum.
When we get new translation-files from the community, we will create a new release of the H5P content type containing the new/updated translation, and publish it here on h5p.org.