Download Libraries for Moodle + H5P in Offline environment
Submitted by
twilliams
on Mon, 02/05/2018 - 05:02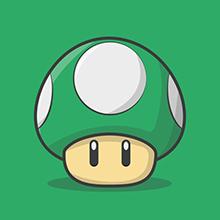 We use "Moodle v3.1.8" in an isolated offline environment to create course content for our clients.
I have just installed the "H5P (release v1.7)" plugin and now looking for a way to install all of the libraries.

From what I understand I can download and install them one-by-one however writing to ask if there is a way to install all libraries at once?