Documentation Tool
Submitted by
SN_Litti
on Mon, 12/09/2019 - 04:21
Submitted by
hakangur
on Fri, 10/11/2019 - 16:42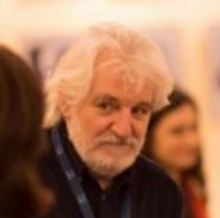 Hello,
In language teaching, the focus is on four basic skills: reading, listening, speaking, writing. It is possible to create content for the first three of these skills by using H5P. Writing exercises, however, are hard to implement despite the existence of such content types as Essay. 
Submitted by
AgenticDM
on Tue, 09/24/2019 - 19:18
Hi, we've upgraded the documentation tool so you can upload a docx word template and fill out the tool and have a downloadable file.
https://github.com/agentic/h5p-customized-library
We'd love to have it included in future versions. Right now it works for 1.4 but will break in the future.
Get in touch if you need further info - [email protected]
Pages