Interactive Video
Submitted by
jarvil
on Mon, 08/24/2020 - 07:22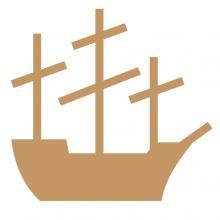 Hello,
We are having trouble with mod_hvp 1.20.1 (2019111300) and Moodle 3.5.4, we have community hub disaled in this MOodle (for security purposes).
When you add a new course presentation or interactive video editor doesn't open at all.
Course presentation gives an error:
[field:group:coursepresentation:presentation]
Interactive video gives an error:
[field:group:interactivevideo:assets]
what is causing this?
Submitted by
ypothal
on Thu, 08/20/2020 - 18:44
Hello.
I have installed h5p libraries in e-front. (https://support.efrontlearning.com/)
I created an h5p question set with 6 questions.
I have the quiz open, I push the modify button and it drives me to new quiz creation page.
Is there any possibility to modify the question set I have created before?
Pages