H5P Guides
Getting started
Create and store H5P Content on H5P.com
Click here to get started
H5P.com offers features like:
Hosting

LMS support

Embed H5P content into any page

Access H5P content through a direct link (no LMS required)

Content and user management and more.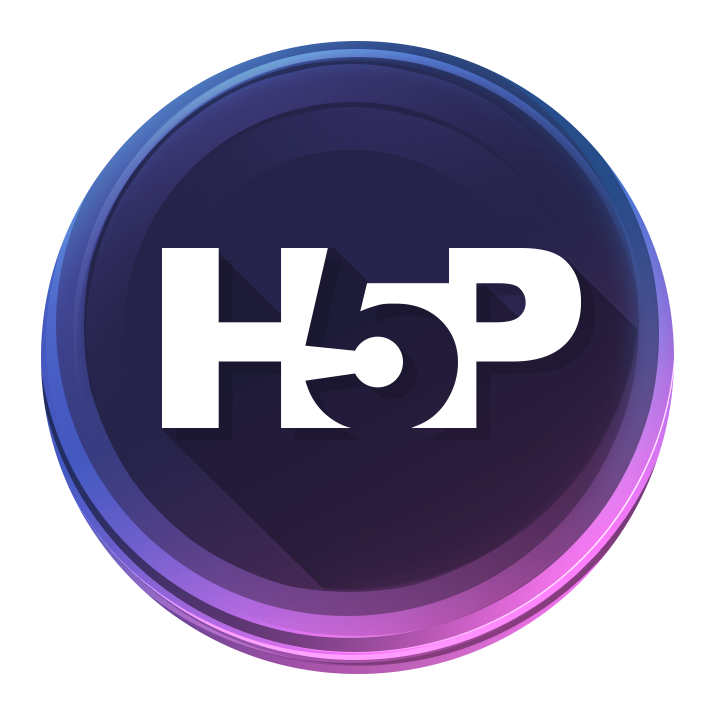 H5P is supported by any VLE with LTI support like Canvas, Brightspace and Blackboard
H5P for programmers and self-hosters
H5P is also available for programmers and professional self-hosters as a plugin for the below publishing systems. The plugin has fewer features and no support included, but is fully customize-able for programmers and possible to host behind firewalls etc.
Other things you might want to do: